2020 Annual Conference Committee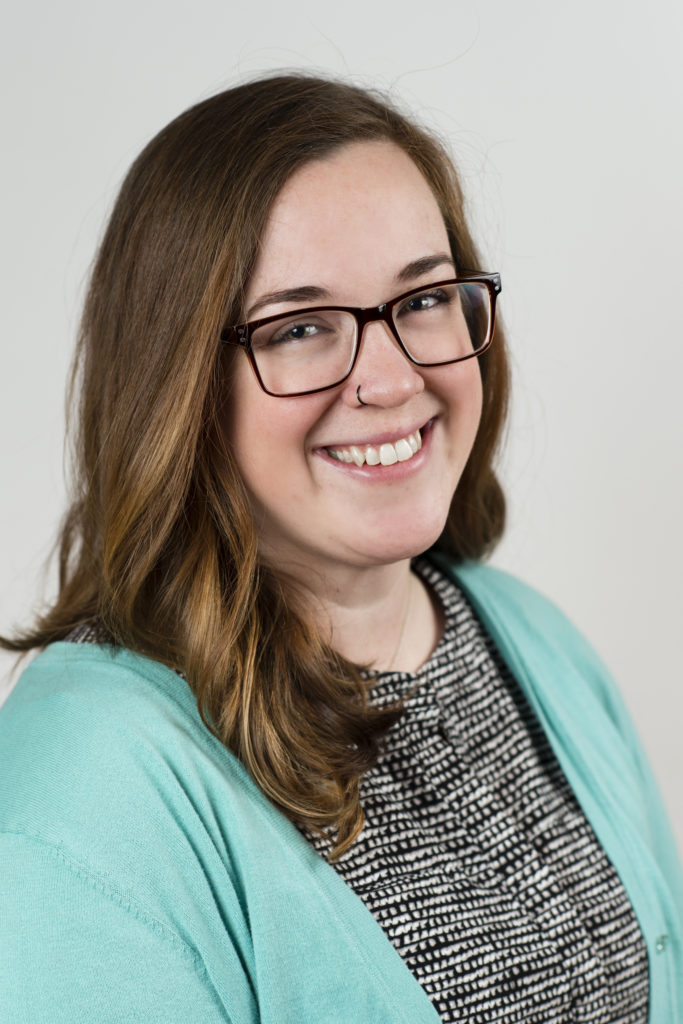 2020 Conference Chair
Erin Leeper
Serves on the ASCA Board of Directors as a non-voting member.
Provides overall vision, leadership and direction for the Annual Conference planning committee.
Assistant Conference Chair
Responsible for creating and managing the master schedule for all conference activities
Provide operational support to each Core Committee Chair for their goals/responsibilities
Logistics Chair
Coordinates Registration & Check-in
Coordinates on-site volunteers
Manages all on-site facilities logistics
Connections Chair
Provide leadership for the various components of the conference in which attendees will both connect to the conference experience and best use/experience the conference in the following areas: networking, case study, entertainment, off-site experiences, and first-time attendees.
Communications Chair
Collaborates with the ASCA Marketing and Communications Specialist
Oversees conference publications, emails, Guidebook and social media.
Programming Chair
Provides leadership for concurrent educational programming
Implements the Educational Strategic plan within the annual conference
Professional Growth Chair
Provides leadership for Professional growth opportunities throughout the annual conference, including Graduate Student Initiatives, New Professionals, Mid-Level Professionals, Directors, Senior Conduct Officers and Career Growth
Extended Committee
Logistics Committee:
Programming Committee:
Professional Development Committee:
Connections Committee:
Communications Committee:
Are you interested in serving on the conference committee? We are currently seeking applications for the 2020 Assistant Conference Chair who will also serve as the 2021 Conference Chair. This person will be appointed by the ASCA president-elect, Martha Compton. Please click button to apply for this position.
Applications are due Monday, March 11, 2019.
If you are interested in serving in a role on the Core or Extended committee, please click button to apply for this position.
Applications are due Friday, March 15, 2019.
Once the conference committee is selected, our planning really begins! We are looking for input from our ASCA members in order to provide you with the opportunities you are looking for.